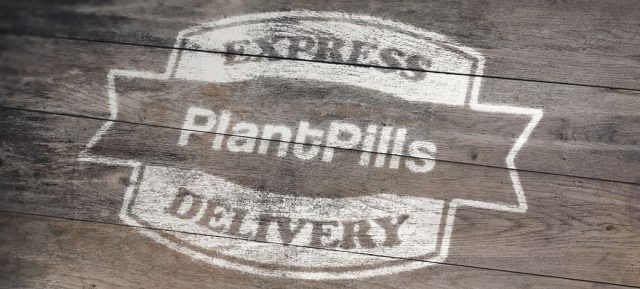 Following successful trials, we have enabled several more delivery regions, including Africa, Russia, Australia and New Zealand.
As a result, the delivery network for our high quality spirulina and chlorella now reaches pretty much anywhere in the world, at very reasonable prices.
With regards to transit time, delivery within the United Kingdom is generally made within 2 working days.
Delivery to most of Europe generally takes between 3 to 5 working days, and between 1 to 2 weeks to the rest of the world.
The cost of delivery is dependant on the weight of the order, and is automatically calculated at checkout.
If you are unsure about the appropriate region for your country, or have any other questions, please feel free to contact us.
Published on: Jun 7, 2018