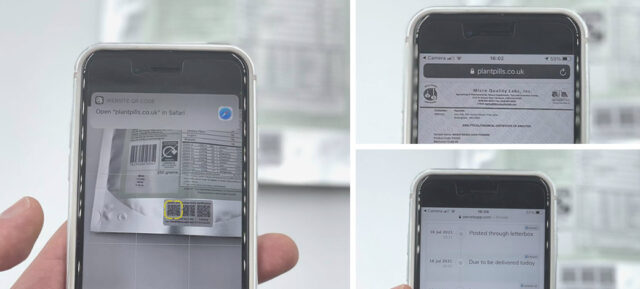 We're delighted to announce the implementation of PlantPills Trace, a system that bridges the physical product-in-hand with the digital information associated with it.
The Safety and Authenticity Verification label is attached to the product, and contains three matrix type barcodes known as Quick Response (QR) codes.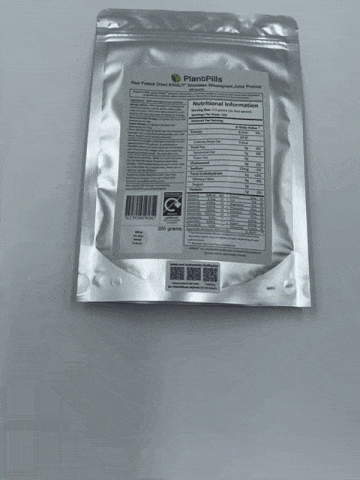 Use your smartphone to scan each of these codes to quickly and easily review the independent third-party laboratory testing for your specific batch, and the logistical tracking information associated with your order.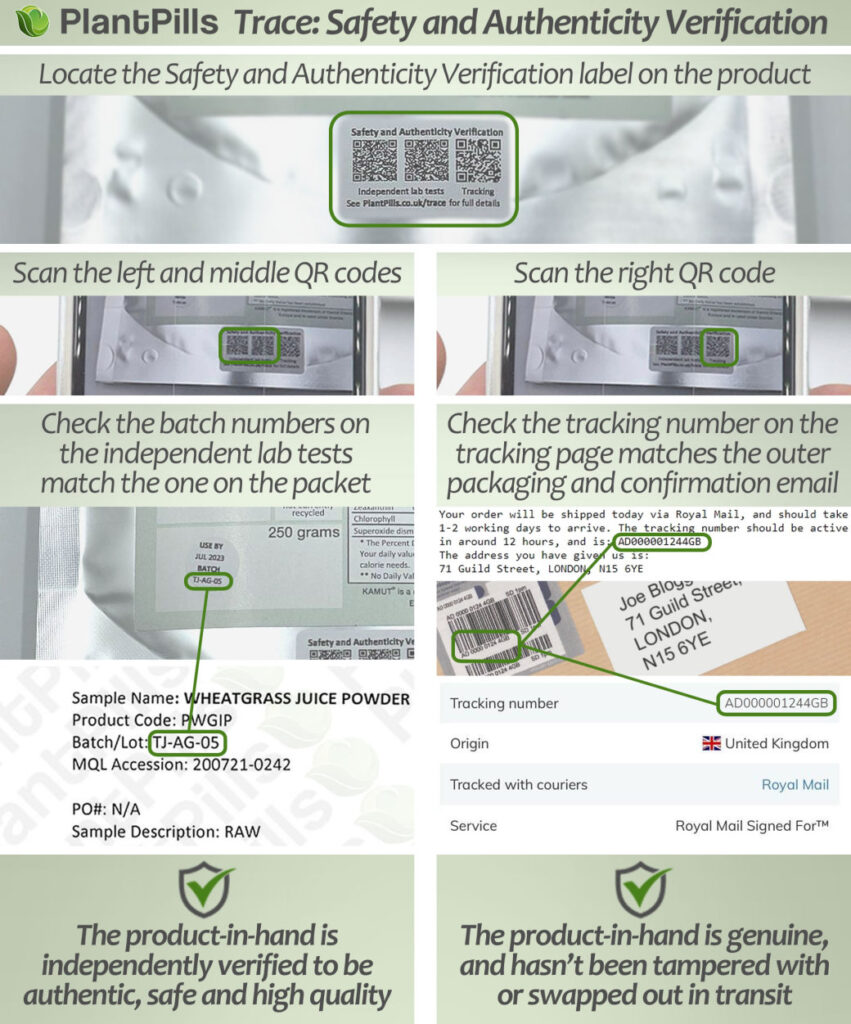 Please see the Trace page for further information.
Published on: July 25, 2021