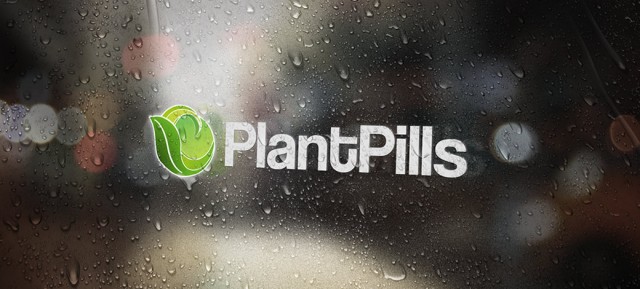 Following years of detailed testing, research and development, we are proud to announce the launch of PlantPills.
We specialise in supplying powdered whole food produce in tablet form, and are launching with the worlds best chlorella and spirulina.
Please note that all items are currently on back order, with expected delivery dates displayed.
To be notified of when our produce is in stock, and to be updated with new products, articles and offers, please sign up to our newsletter.
If you have any questions or comments, please feel free to leave a comment at the bottom of this page, or use the form on the contact page.
Published on: Jan 17, 2014